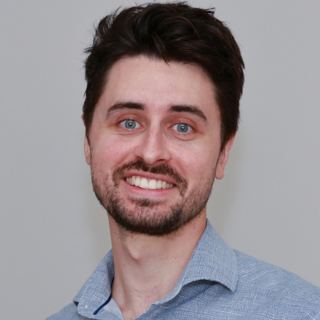 Jordan Baker
Senior Physiotherapist + Clinic Owner
In 2016, after graduating from the Australian Catholic University with a Bachelor of Physiotherapy, Jordan joined the Physio Inq Glenmore Park team as a new graduate. Under the guidance of his senior colleagues, over several years, Jordan built up his manual therapy, clinical reasoning, and patient management skills.

After 3 years as a treating physiotherapist, Jordan was promoted to the role of clinic manager at Glenmore Park.  It was during this time that Jordan became more interested in considering clinic ownership as the next step in his career. Being Glenmore Park, born and bred, it was a natural progression for him to purchase the clinic in 2019 and give back to the community in which he had grown up.

In late 2019, a commercial opportunity came up in Blaxland. Jordan took the chance to create a clinic, from scratch, and now works between both the Glenmore Park and Blaxland sites.

Jordan maintains an active interest in all things related to sport and is most passionate about football (soccer) and running.  Jordan has recently purchased a property in Blaxland, literally living and breathing the areas in which he works.  He loves being a physio and continues to enjoy getting his clients back to doing what they love the most, as soon as possible.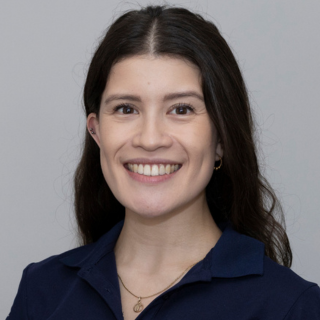 Nicky Robinson
Senior Physiotherapist
Nicky was born and raised in Sydney and then moved on to study in both Melbourne and Canberra. She graduated with a Bachelor of Physiotherapy with First Class Honours and has published her research on biomechanics and hip pain in the journal 'Gait and Posture'.

Having 24 years experience in varying types of dance, Nicky has an avid interest in all areas of sport and performance. She uses a myriad of manual techniques including dry needling, and combines this with a solid exercise program, often drawing from her interest in pilates. She enjoys seeing her clients get back to their usual routines as safely and quickly as possible.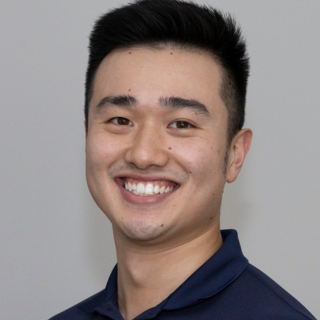 James Duong
Physiotherapist
James graduated with a Bachelor of Sport and Exercise Science before proceeding to complete his Masters in Physiotherapy. His passion for physiotherapy stemmed from his rehabilitation from the injuries that he sustained when he was younger playing sports. This has inspired him to take a holistic approach, focusing on treating each patient as an individual to help them reach their goals.

James is also an avid sports player currently competing in Oz tag and volleyball competitions and has competed in several powerlifting Australia sanctioned competitions.

In his downtime, James loves to hit personal bests at the gym, tries to catch big fish and go on food adventures.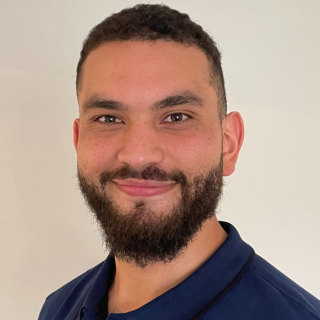 Jonathan Hanna
Physiotherapist
Jon graduated in 2017 with a Bachelor of Health Science/Master of Physiotherapy degree from Western Sydney University. With over 5 years experience, Jon employs a holistic approach to physiotherapy with a with a keen interest in pain psychology and headaches.

Jon uses this approach to encourage self-management and independence for the greatest long-term outcomes.
A former rugby union player, Jon enjoys all things footy, a casual game of squash and is an avid cinephile.
Jon can also speak Arabic for anyone who requires or prefers it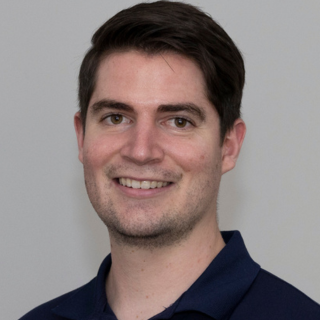 Luke Cipolla
Physiotherapist
Luke's passion has always been sport and physiotherapy! Luke joins our team having completed five years of university studies in both a Bachelor of Sport and Exercise Science and a Master's degree in physiotherapy.

Throughout his studies Luke has developed both knowledge and experience with the latest sports injury rehabilitation and medical methods. Additionally, pursuing a Master's degree has ensured he has a high level of skill and qualification within the physiotherapy industry to support this passion.

In his down time Luke also enjoys playing sports on the weekend, hiking, fishing, and motorsports.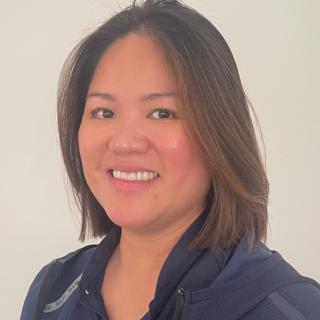 Carmela Taweel
Exercise Physiologist
After Carmela graduated with a Bachelor of Sports and Exercise she proceeded to complete her qualification in Clinical Exercise Physiology.

Before becoming an exercise physiologist Carmela had a background in nursing, geriatric care and disability as well as experience working with clients with chronic and neurological conditions. She has a passion for helping people improve their quality of life and independence.

In her spare time Carmela loves baking, jewellery making, playing volleyball and doing her own strength training in the gym.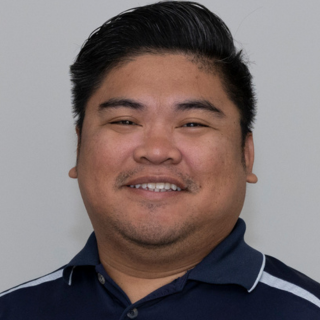 Rey Racuyal
Remedial & Sports Massage Therapist
Rey is a local boy through and through. With an intense love of Basketball, he has worked with the Sydney Boomers and some of the biggest names in the game. He specialises in sports and remedial massage and has a cool approach to treatment. He will deliver on his goals and set you up for any good season or training regime. Rey is definitely firm but gets results every time!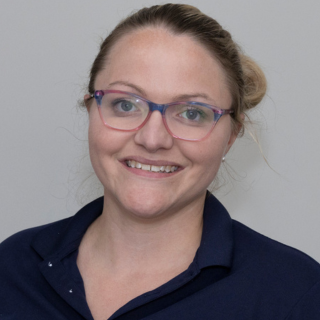 Sammi Labarca
Client Relationship Manager
Sammi's number one passion is Customer Service. Sammi has had over 15 years of customer service experience in all different industries from fast food, insurance, real estate, charity organisations and retail. She has worked in corporate, family owned and call centre environments. She started taking phone calls at her late fathers home business at just 7 years old.

In her spare time she enjoys crocheting, cooking, going to the zoo and dancing when she can. She is also a busy mum with two young boys.